Jean Marchand, piano
Montreal pianists Brigitte Poulin and Jean Marchand have been close friends, colleagues, mutual coaches and collaborators for over 20 years. Since their first duo concert in 2010 – a CBC radio broadcast devoted to Schumann and Brahms in which « technical brilliance competes with beauty of phrasing...», they have conceived unique programs embracing romantic, impressionistic and expressionistic as well as avant-garde repertoire (including commissioned works) in which « one performer becomes the distorted reflection of the other - his/her altering alter-ego ».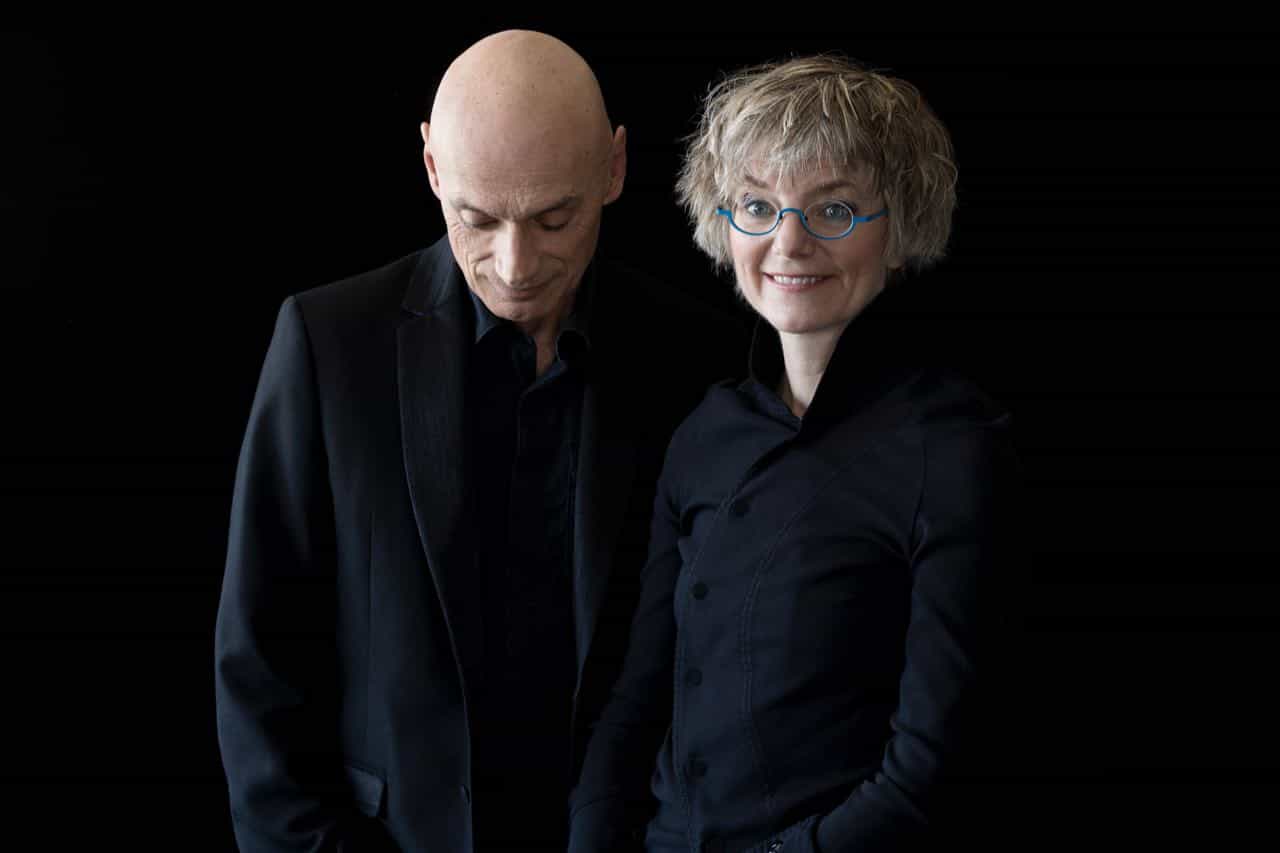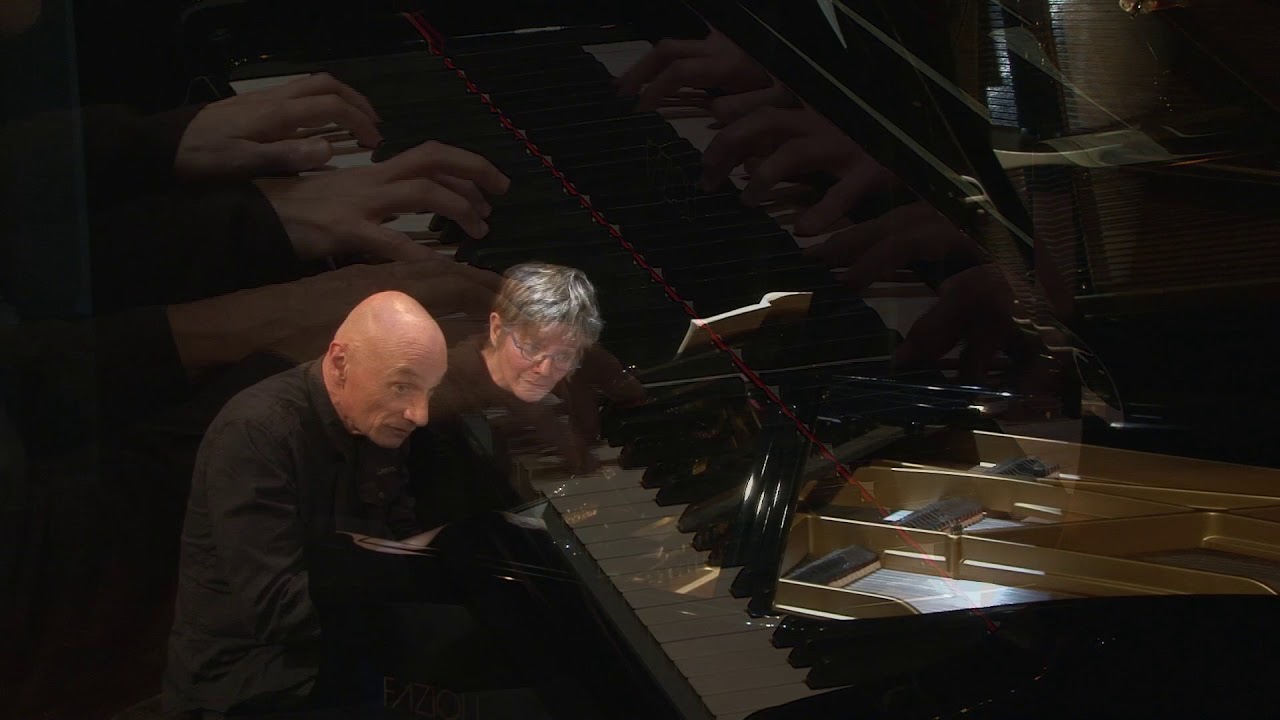 Upcoming Concerts
Saturday, January 19, 2019, 11:00 AM and Sunday, January 20, 2019, 3:00 PM
Claire and Marc Bourgie Pavillon, Level S2
Echo
with Jean Marchand, piano
Ann Southam Simple lines of Enquiry
A musical installation played 4 times by the two pianists, echoing each other in the Claire and Marc Bourgie Canadian and Québécois art pavillon, level S2.
Friday, February 1, 2019, 12:00 PM
University of Western Ontario, London
Shock Waves
with Jean Marchand, piano
œuvres de Lang, Frehner, Mâche et Stravinsky
Musical Excerpts
John Adams: Junction, for two pianos (2002), Igor Stravinsky: Tango for two pianos (1940), David Lang: Orpheus over and under, Morton Feldman: Work for 2 pianists (1958)
Igor Stravinsky: Danse Russe, from Petrushka (1910-11), Antonín Dvořák: Slavic Danse in B minor, op. 72 no. 2 (1886), Wolfgang Amadeus Mozart: Andante and variations in G major KV 501, 5th variation